Furniture Brisbane
Author: Mobelle Furniture Brisbane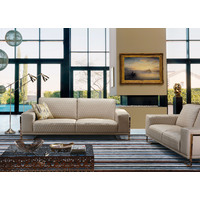 Frustrated by the ordinary furniture available, and excited by a fresh new approach to furniture, the design team at Mobelle Furniture wanted to bring furniture to Australia and a unique approach to our furniture ranges. The question was asked by team leaders, "how do we create a better customer experience?". The answer was simple; "Give them something to talk about".
Furnishing your home is a reflection of your personalities, what your furniture reveals about you is a unique sense of style, even your own sense of eclecticism. It is often hard to reflect your own style when the furniture options available are part of the same style mouse wheel in Brisbane.
Mobelle Furniture & Living, "Where Style Has No Boundaries".